In today's world, many species are on the verge of extinction and the climate and environment are deteriorating. High-speed technological innovations bring convenience to life, but at the same time make this beautiful planet more vulnerable.
In China, people's concepts of environmentally friendly and sustainability are not very strong, people rarely care about changes of the environment. Altitudes and behavious of sustainability is the mission, children need to fulfill their lives and the future of our planet and society.

Through learning, activities and practice, Dehong's approch to Sustainability guides students to care for the planet where we live and the diverse creatures around us, gradually establishing a connection between them, other people and the environment, then creating a better future.
This week is Dehong Sustainability Week. We are fortunate to host Mr. d'Arcy, who will spend a whole week with school students, parents, teachers and faculty to share his amazing experience and stories of sustainable development.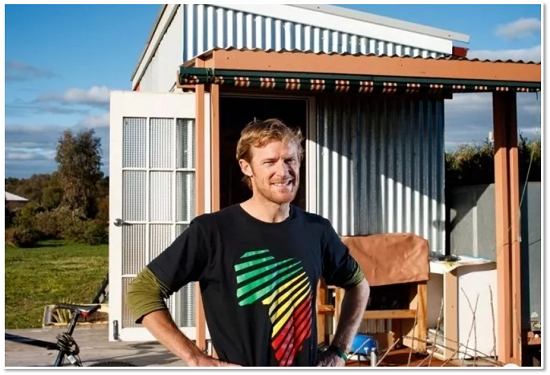 Mr. d'Arcy
Teaspoons of Change Founder & Director, Global citizen educator, presenter, communications specialist & humanitarian. d'Arcy has worked with UNICEF, Gates Foundation, Project Everyone, World's Largest Lesson, JUMP! Foundation, Global Citizen and many others...
In the past 19 years, he has visited more than 90 countries and has held more than 1,000 lectures, spreading the concept of sustainable development to more than 100,000 people.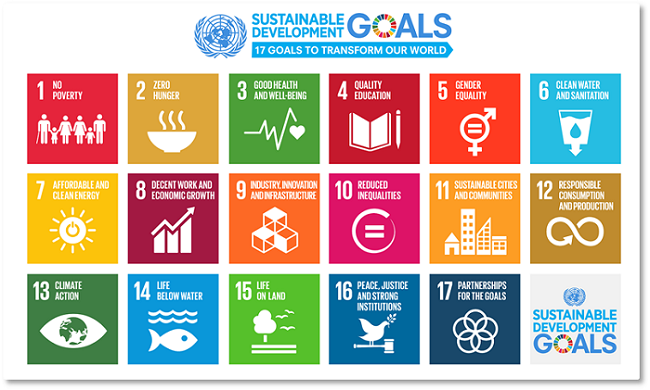 Mr.d'Arcy discussed the 17 Sustainable Development Goals(SDGs)of the United Nations with students:
What are the sustainability goals?
What is the significance of these goals?
As an individual, what altitudes and efforts can we make for environmental protection?
He gave examples of everyday life, explained the source and harm of plastic products, the importance of reducing food waste, and showed his amazing results without using plastic bottles for seven years. The students' understanding of environmental protection is deepening, and they were shocked by the big impact of these small actions.

It's not hard to turn sustainable development into a life's goal, and short-term persistence makes them a habit.
Through our sustainable development activities, children learned good habits, and have been respectful towards others, nature, and the world. These valuable altitudes, abilities and accomplishments are the ultimate goal of education at Dehong Beijing School.